Monthly Archives:
January 2017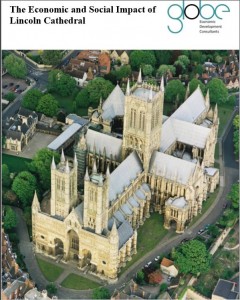 We produced a report on the global significance of Lincoln Cathedral as a visitor attraction.
This flagship report, produced during Ivan and Jessica's time at Globe Regeneration, analysed quantitative and qualitative data to understand the  economic, community and cultural significance of this iconic building.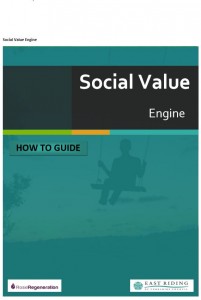 We produced a practitioners guide for our Social Value Engine.
The guide was delivered in 2017 and offers an introductory guide into implementing the Social Value Engine in your project.
The Social Value Engine can be accessed at: