Communities
We help Communities by bringing people together to design and implement projects; develop funding bids and business plans; and by capturing and disseminating good practice.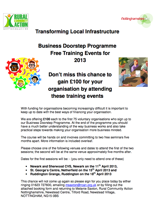 We've been working with Rural Community Action Nottinghamshire and Nottinghamshire First on the Transforming Local Infrastructure project.
Read more ›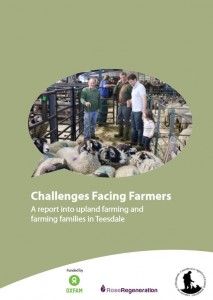 Our Challenges Facing Farmers study looked at the issues facing upland farming communities, as well as possible responses to them.
The research was funded by Oxfam and co-produced with UTASS. It was launched at a Policy Roundtable chaired by Stuart Burgess (Commission for Rural Communities) on 12 October.
The report has received coverage on the BBC Sunday Politics Show and in Farmers Weekly, the NFU, the Herald, the Westmorland Gazette and from the Chair of the All Party Parliamentary Group on Hill Farming Tim Farron and RuSource.
For more information about this work, please email jessica.sellick@roseregeneration.co.uk.
A copy of the report can be downloaded here.