Community Housing
Community Housing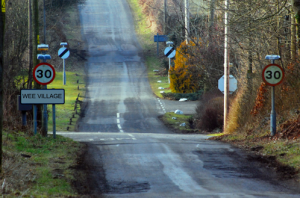 We are working with the Scottish Rural Housing Partnership to increase the supply of affordable housing.
The Scottish Rural Housing Partnership is a grouping of 3 rural housing charities: Dumfries & Galloway Small Communities Housing Trust, Highland Small Communities Housing Trust and Rural Housing Scotland.
With Rocket Science and Rural Housing Solutions, we are preparing a Business Plan for the Partnership exploring how to deliver more rural community led housing projects.