Future Council
Future Council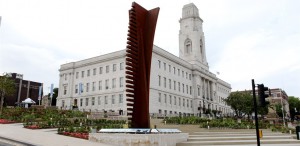 What can Local Authorities do next to achieve further savings?
We are working with a Council in Yorkshire that has implemented new governance arrangements. This new localised delivery model brings elected members together with citizens to respond to issues and grow a culture of community action and enterprise.
With Rocket Science Ltd, we are undertaking an evaluation to understand the benefits and social value achieved by this approach as well as opportunities and challenges for the Council going forward.