Measuring Social Value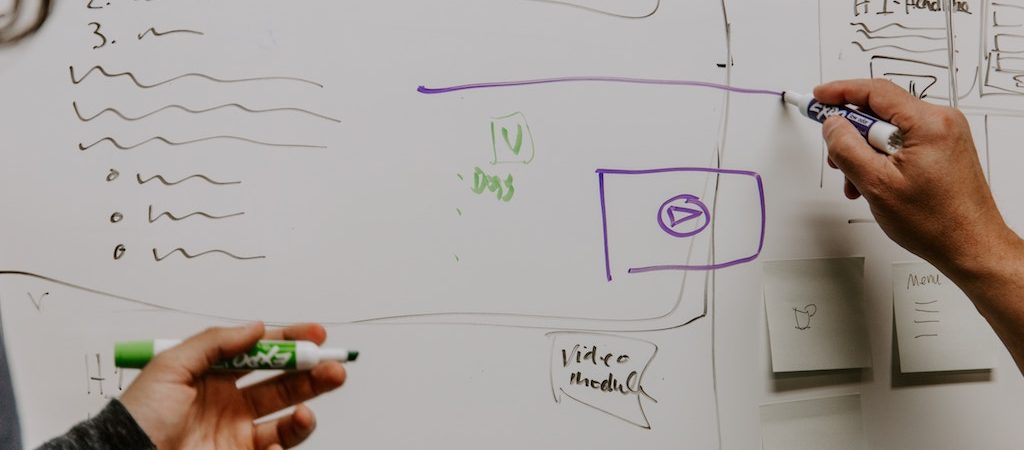 Measuring Social Value
We are organising a free event with Rural Community Network and Social Value UK for community groups and voluntary and statutory organisations in Northern Ireland.

The event being held on Wednesday 23rd October in the Oxford Island Conference Centre (Craigavon) from 10.00am-1.00pm.
This is a free event with refreshments and lunch provided and is aimed at the Community/Voluntary and Statutory sectors as well as Government Departments.
Come and find out about social value and impact measurement and why it matters.
Hear from Social Value UK about how we are changing the way society accounts for value.
Find out about the Social Value Engine in Northern Ireland, how it works and hear first-hand from some of the groups using it.
Plan your next steps and find how to access help and support from RCN/Rose Regeneration.
Connect with like-minded individuals from across all sectors.
For more information and to book your place please contact Conor by email conor@ruralcommunitynetwork.org or telephone 028 8676 6670.