Mind the Funding Gap?
Mind the Funding Gap?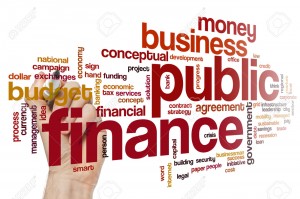 With less funding available and/or eligibility criteria changing, are rural Local Authorities feeling the pinch?
On behalf of the Rural Services Network (RSN), we organised a one-day event on local government funding and rural proofing. It will bring together treasurers in all types of local government as well as delivery practitioners.
The event is taking place on Wednesday 6 July in London and is free to attend.
More information about the event can be found here: http://www.rsnonline.org.uk/images/seminars/2015-16/Seminar%20programme%202015-16%20-%20updated.pdf
To book your place please contact events@sparse.gov.uk or telephone 01822 813641