Money Advice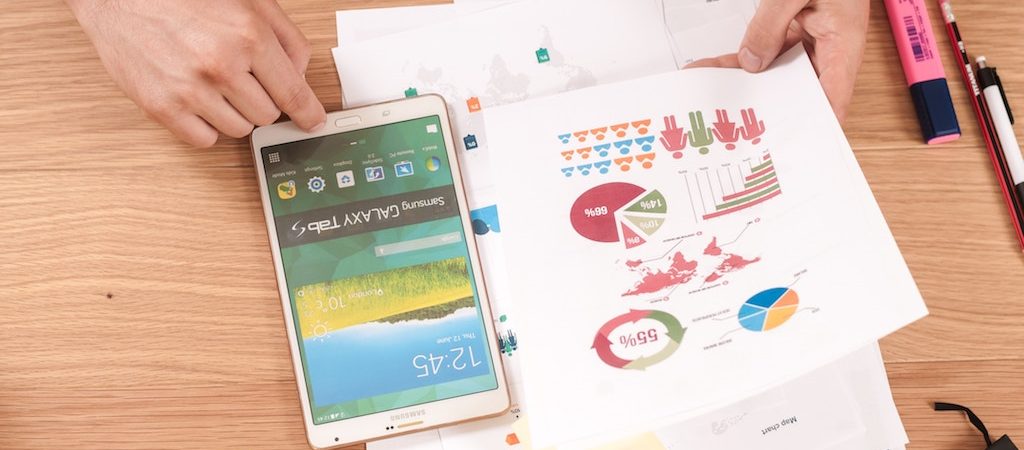 Money Advice
go site We've published a report looking at how people can make the most out of their money.

The project is run by Citizens Advice and works with vulnerable social housing tenants; providing them with support and early intervention to help them become more financially aware and confident at money management.
http://budawoodworks.com/portfolio_category/commercial/page/8/ Our evaluation report considered the difference the programme is making and suggested some refinements going forward.