Planning Rural Settlements
Planning Rural Settlements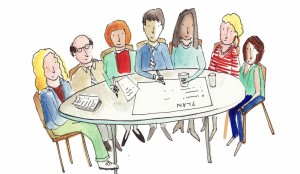 Are planning reforms breathing new life into rural communities or bringing them into battle over unwanted developments?
On behalf of the Rural Services Network (RSN), we organised a one-day event on planning and affordable housing.
Under the theme of 'making rural settlements work', the event showcased how the planning system could bring a positive, lasting legacy of places in which people want to live.
More information about the event can be found here.