Resilient Heritage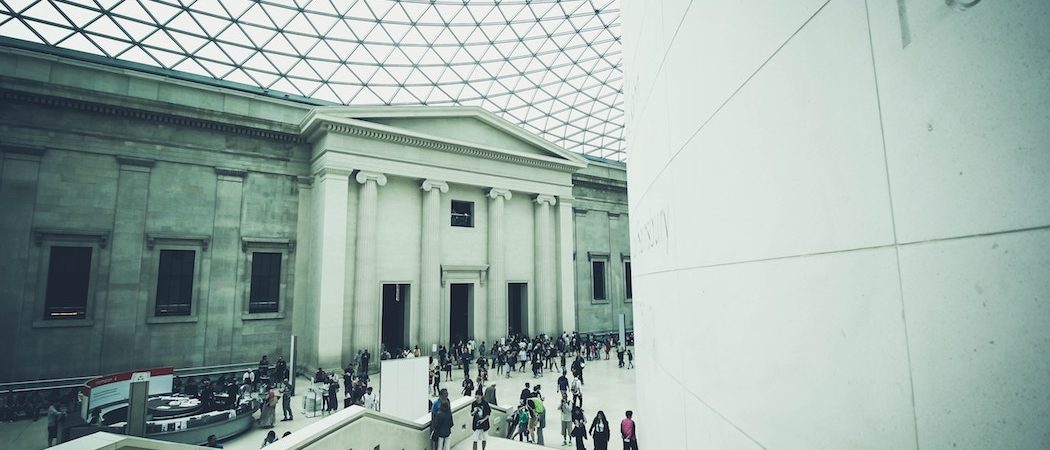 Resilient Heritage
We are supporting a conservation trust to anticipate the challenges ahead and prepare for them.

Our work with the Trust includes: (a) investigating and trialling new approaches to fundraising, trading and income generation; (b) undertaking a governance review; and (c) reviewing their business plan and operating model.
The project is intended to increase the organisational resilience of the Trust (addressing the challenges it faces) and help it to respond to opportunities.