Social Value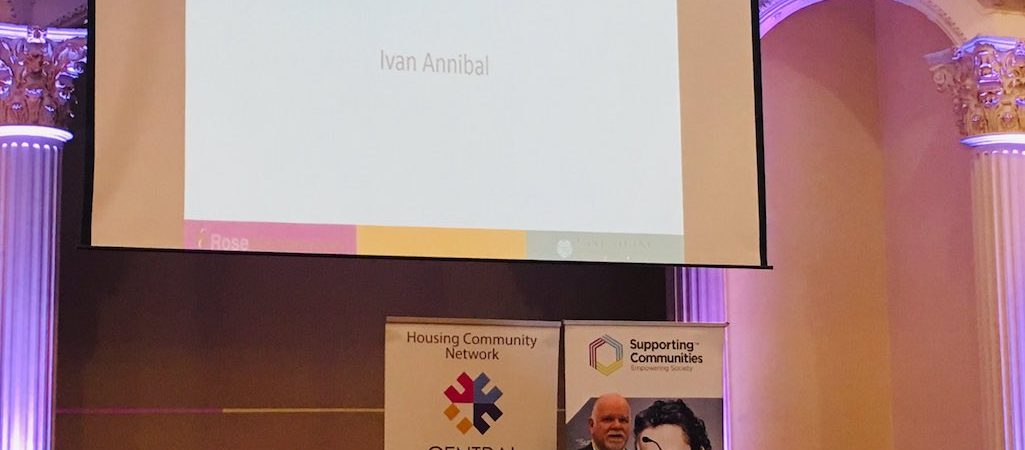 Social Value
We worked with Supporting Communities to measure the social impact of its community activities.

Using the Social Value Engine – an online tool that systemises the process of measuring social value to help people forecast, plan and evaluate activities – we have measured the impact of Supporting Communities activities in Mid and East Antrim. We found for every £1.00 invested in community activities £9.55 of social value is generated.
A report and scorecard were produced and launched at a community conference in Ballymena in October.