Sovereign Wealth Fund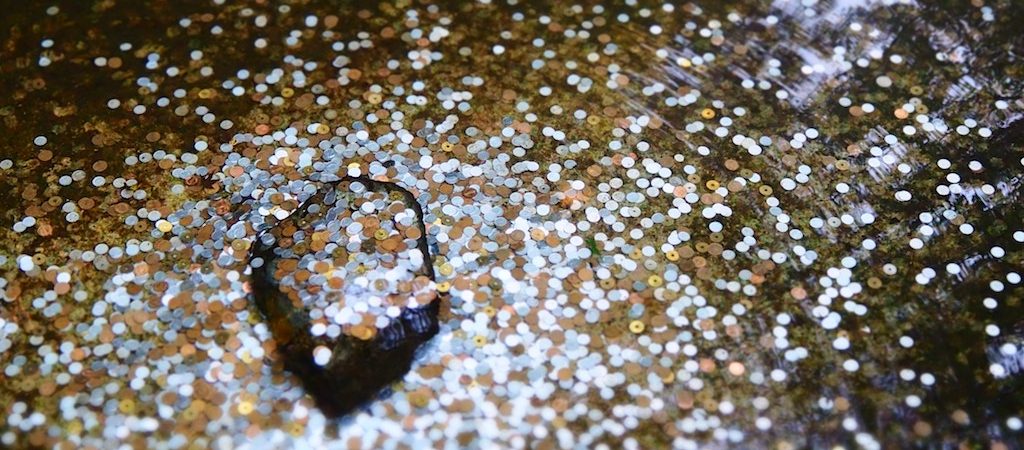 Sovereign Wealth Fund
We've been working on our idea of pooling commercial public assets into a public ownership fund.

The stories of rural assets being poorly decommissioned and badly managed are legion.
We've been thinking about how to mobilise these assets and have developed the idea of having a 'Rural Sovereign Wealth Fund.'
Managed independently, such a Fund could generate returns to be used for wider public benefit; prevent the shrinking of the asset base and ensure that a higher proportion of the gains from economic activity are reinvested for productive use.
More information about the Fund is available from the UK in a Changing Europe website.