Tag Archives:
care
cheapest place to buy Premarin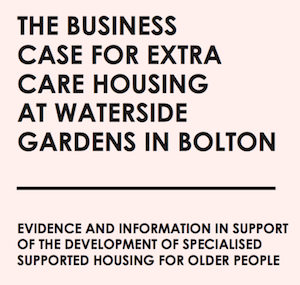 http://thisadultthing.com/quarry-bank-mill-october-2016/img_8099/
Rose Regeneration support HBV, a provider of Extra Care, in the development of business cases for investment. This is done on a team basis with other agencies. Our work is the socio-economic profile at the end of the report, which was for a potential development in Bolton.