Volunteering to Help?
Volunteering to Help?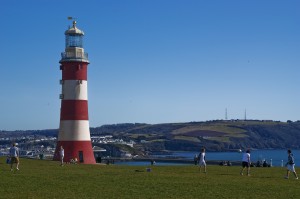 We are helping a City Council to quantify the impact of two volunteering initiatives.
The first initiative has recruited 30 volunteers to assist 150 households save at least £60 per year on their energy costs (e.g. through reducing bills, reducing energy wastage and getting energy advice).
The second initiative involves 50 volunteers growing, delivering and cooking fresh produce at food banks, soup kitchens and in community settings.
We are measuring the impact of the initiatives on volunteers, communities and stakeholders; as well as the broader environmental and health outcomes being achieved.