Monthly Archives:
May 2018
buy celexa online uk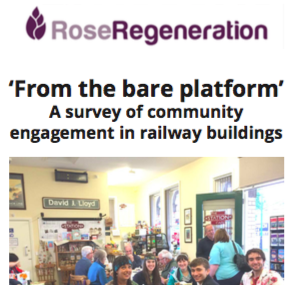 http://careercycles.com/tag/metalsmithing/
In autumn 2017 we circulated a 'call for information' through the Rural Services Network. This sought the views of people with experience of bringing station buildings back to life. 'From the bare platform…' summarises the 86 responses received to the call.