Tag Archives:
healthcare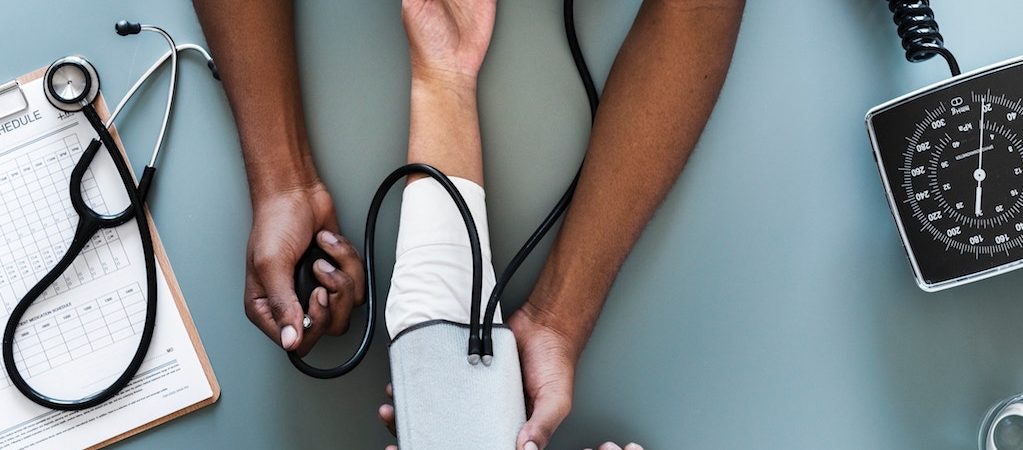 click With Birmingham Business School we are developing a rural dimension to health workforce strategies.

follow url Read more ›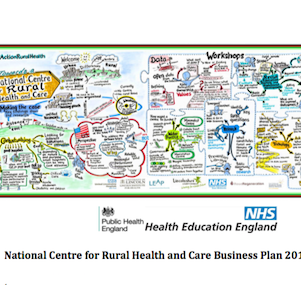 This is the Business Plan for the National Centre for Rural Health and Care. This exciting initiative has led to the formation of a CIC dedicated to working across the UK to address rural health inequalities. The project is coordinated by Rose Regeneration.