Am I rural?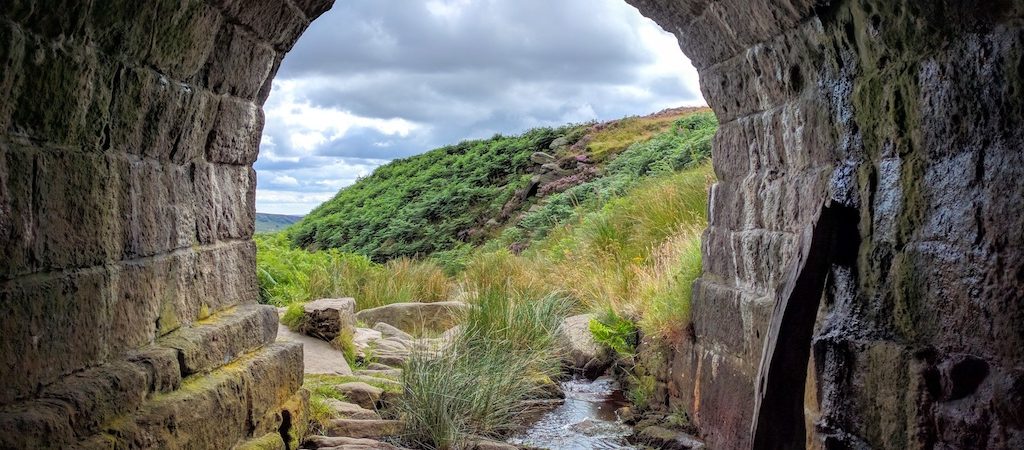 Am I rural?
Rural is a spectrum of places (from coast to countryside) rather than binary (urban versus rural)…
On behalf of the Rural Services Network (RSN), we are organising a seminar on rural places.
The event is taking place on Wednesday 24 May in Chester and is free to attend.
Our speakers include: Professor John Shepherd (who developed the Government's urban rural definition), Jeremy Pickles (Principal Sustainable Communities and Coast Officer, East Riding of Yorkshire Council) and Ian Baker (Small Woods Association).
More information about the event can be found here
http://www.rsnonline.org.uk/area-forums-free-seminars/seminar-programme-2016-2017
To book your place please contact the RSN by email events@sparse.gov.uk or telephone 01822 851370.