Calculating Social Return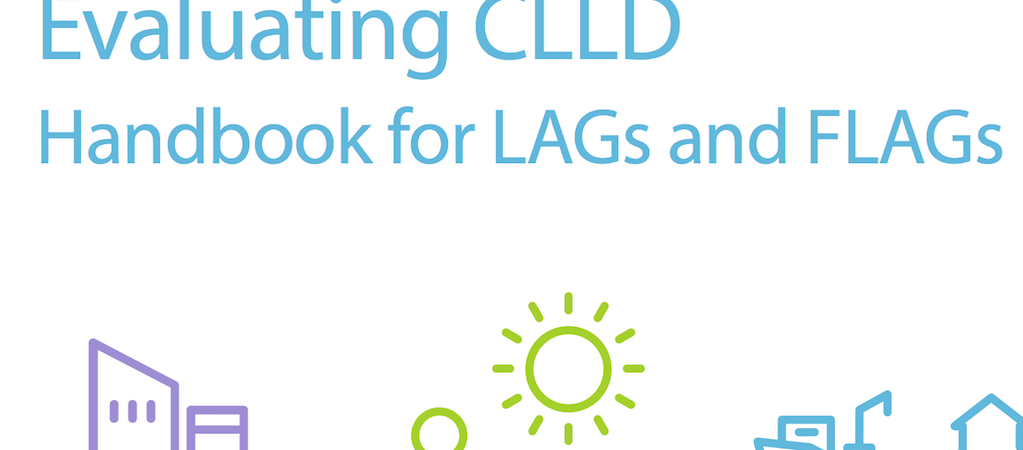 Calculating Social Return
We have worked with Dumfries and Galloway LEADER and Crocketford to measure community development activities.

Using the Social Value Engine https://socialvalueengine.com/ – an online tool that systemises the process of measuring social value to help people/organisations forecast, plan and evaluate activities – we have measured the new initiatives/services created for young people, voluntary work, training and employment opportunities in Crocketford. These activities have been supported with funding from the Dumfries and Galloway LEADER programme. For every £1.00 invested in community development in Crocketford £8.48 of social value was generated.
The findings of this work were published in a handbook is for LAGs, including Fisheries Local Action Groups (FLAGs), across Europe (please see page 34).