Farming Communities
Farming Communities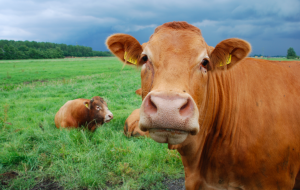 We are helping a charity dedicated to combatting stress, isolation and poverty amongst farmers.
We are supporting the charity to measure and communicate the impact of its activities with funders.
This work will consider the effectiveness of the charity's interventions, whether it is offering funders value-for-money and make recommendations for the future sustainability of the organisation.