From the Bare Platform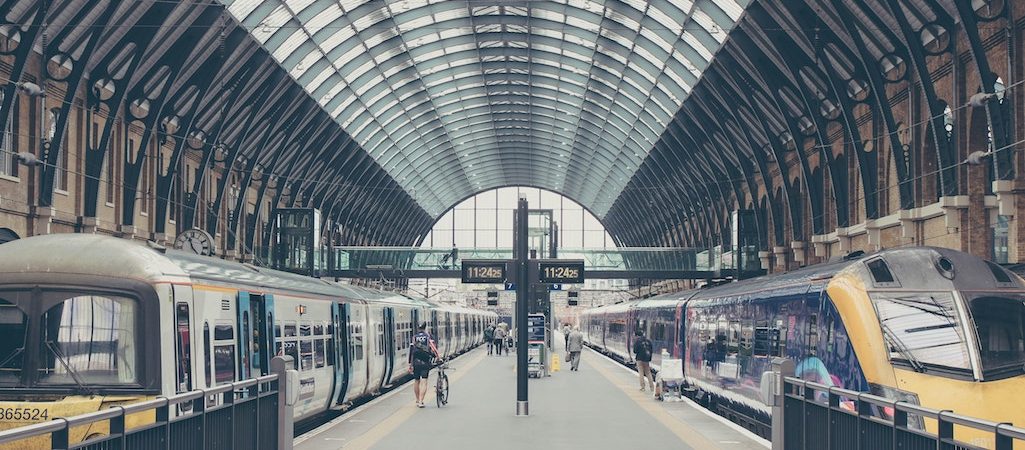 From the Bare Platform
What does it take to bring a train station building to life?

In autumn 2017 Rose Regeneration circulated a 'call for information' through the Rural Services Network. This sought the views of people with experience of bringing train station buildings back to life. 86 responses to the Call were received.
We have published a report summarising all of the responses we received.
We are indebted to The Association of Community Rail Partnerships (ACoRP), Railway Heritage Trust (RHT) and Professor Paul Salveson ('the railway doctor') for their help in putting us in touch with station building groups.