Inquiry Launch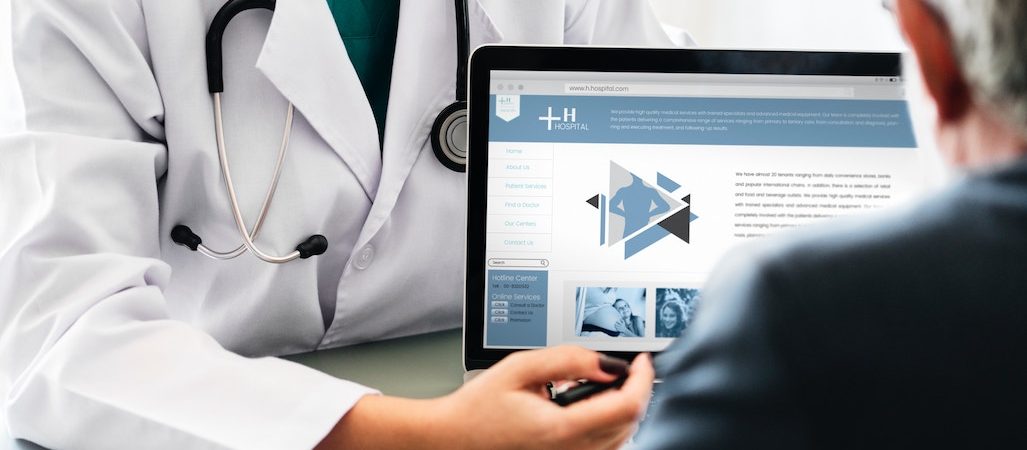 Inquiry Launch
We are providing the secretariat for a Parliamentary Inquiry into Rural Health and Care.

The Inquiry is being led by the All-Party Parliamentary Group on Rural Health and Social care and is co-chaired by Ann Marie Morris MP and The Rt Revd and Rt Hon Dame Sarah Mullally.
Eight key issues will be considered by the Inquiry over the next two years:
1) What are the needs of rural communities and how are they different from their urban counterparts?
2) How are rural health and social care needs currently met?
3) What is not working in rural communities and why?
4) Workforce challenges and opportunities
5) Education and training challenges and opportunities
6) Structural challenges of fitting current delivery models into a rural setting with different needs and challenges
7) Technology opportunities and challenges
8) Integration opportunities and threats
The first key issue was considered at a session on 30 October 2018 held in the House of Commons.
Updates on the Inquiry and how to participate will be available on the National Centre for Rural Health and Care website.