Limited Liability Partnership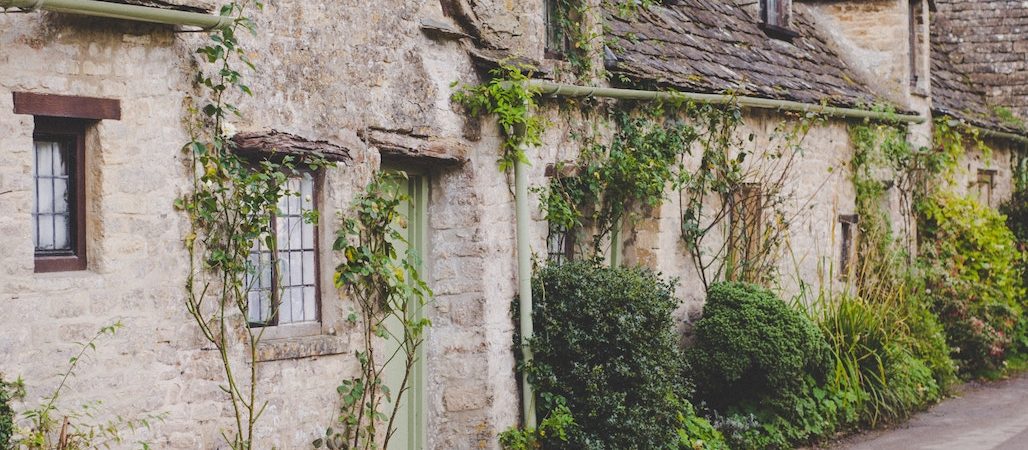 Limited Liability Partnership
We are working with a consortium of charities and social enterprises to create a new LLP to offer rural insights and consultancy to public and private sector organisations.

The LLP grouping consists of 15 early adopter bodies. Working together they are establishing a new socially focused business involving 50+ rural specialists.
The LLP will bid to undertake rural research to inform the work of public (Government, Local Authorities) and private sector bodies.