Vulnerability Index
Vulnerability Index
source site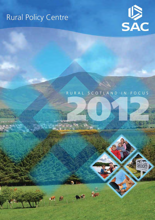 Rose Regeneration, in partnership with the Rural Services Network (RSN), has produced a Rural Vulnerability Index for Scotland.
buy estrace online uk The Index is comprised of the most up-to-date information available on wage levels, job seekers allowance claimants, the size of the workforce and the scale of public sector funding cuts.
buy furosemide for dogs The RVI has been used to inform a wider study being carried out by the SAC's Policy Centre into the rural impact of public sector funding reductions in Scotland.