Government
We assist Government at all levels – providing departments, local authorities and agencies with reviews, evaluations, policy design, economic analysis, toolkits and practical advice.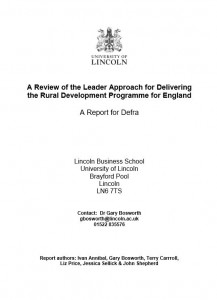 Rose Regeneration helped review the LEADER Approach for delivering the Rural Development Programme for England (RDPE).
LEADER is a European funding programme for rural communities.
Rose Regeneration and the universities of Lincoln and London undertook a national review of the current programme and the extent to which it demonstrated value-for-money.
We also assessed the economic, social and environmental benefits it had delivered; how delivery processes could be improved; and what the programme might look like from 2014.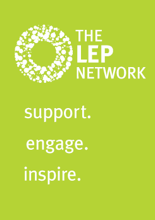 We are working with the Local Enterprise Partnership Network, bringing LEPs together to discuss issues of shared importance, engage with Government, and share knowledge and good practice.
Read more ›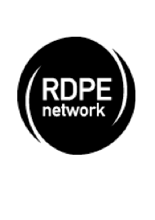 We are working with the Rural Development Programme for England Network, which supports programme delivery.
Read more ›